Program Description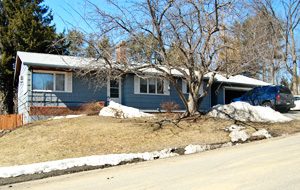 The MacSullivan Street home is located in Lewiston, Maine. The home is a licensed home designed for three adults with intellectual/developmental disabilities. Individuals living in this home have their own bedroom. The home is staffed 24-7 with 2 staff on at on during peak awake hours and one overnight awake staff. The home is within a short distance of shopping, a hospital, drug stores, and restaurants.
Consumers in this home are working on a variety of independent living skills and being part of their community. Staff may assist with medication management, cooking, grocery shopping, cleaning, and organizing, as well as coordinating outside service provider appointments, including day program services.
To make a referral for this home you may contact the Program Coordinator at (207) 777-1107.