Program Description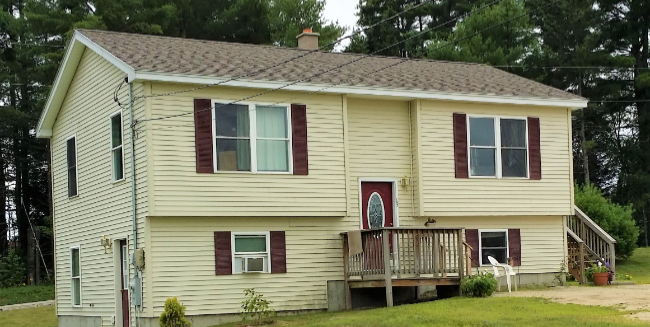 This home is located in South Paris, Maine. It is in a rural community setting, yet it is close to grocery stores,  banks,  a park, the town's post office, restaurants, and many churches. The home is designed for 2 individuals who have a diagnosis of intellectual/developmental disabilities as well as other limitations.
People who live in this home are staffed 24-7 with 2 staff on during peak awake hours and one overnight awake staff.
Individuals in this home have access to a wide variety of activities and the opportunity to enhance their daily independent living skills.  The direct support professionals who work at this home are trained to assist with personal care, medication administration, cooking, cleaning, and grocery shopping, as well as coordinating outside providers for medical appointments and day programs but most of all they try to create a safe and fun place to live.